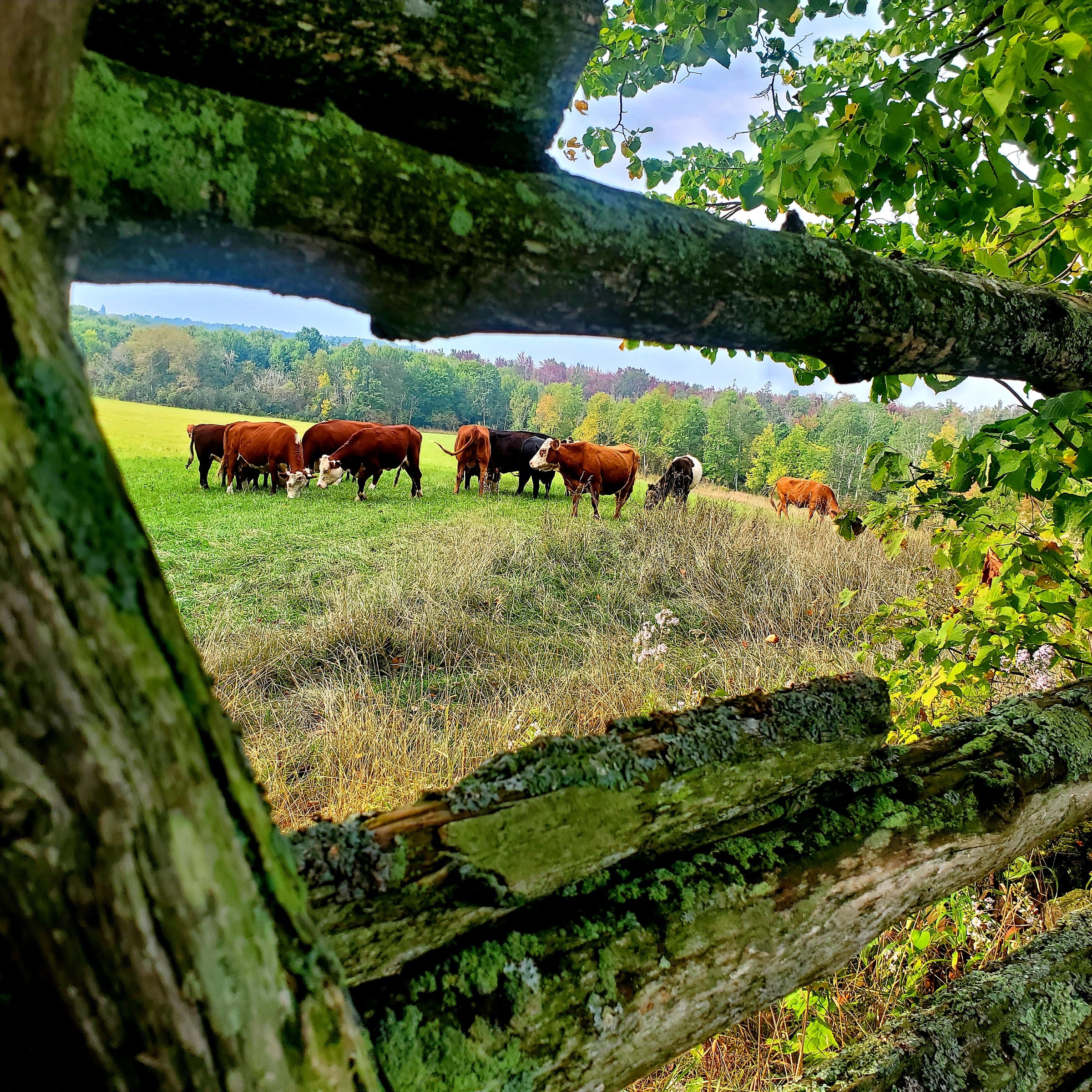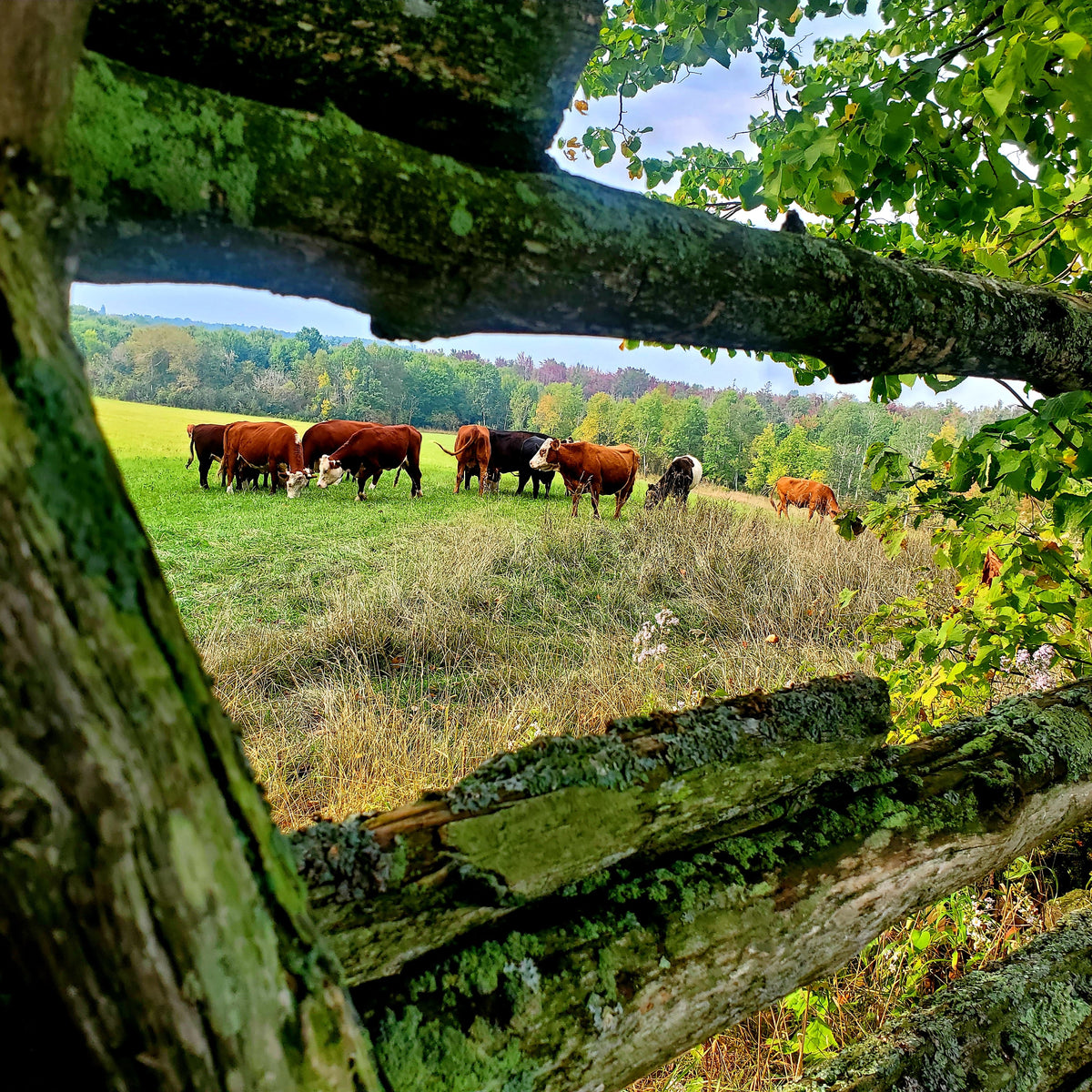 There's never a dull moment at Harley Farms! Come and see for yourself!
The Harley Farms Story
The Harley Farms Story
At Harley Farms, our goal is to produce livestock and crops in a way that aligns with the surrounding natural environment and with a special focus on animal and bird welfare.
Providing our animals with as much fresh air and abundant space to roam as possible
We rotate the animals over our 1200 acres of GMO-free crops and pastures
Honestly I have had the best experiences with this Farm. They are so kind and have excellent meat products. They go above and beyond for their customers and I am happy to support local. Keep up the good work!
Tina Z
I am so happy to have found this place. The meat is so, so much better than what you find in grocery stores. It is nice to eat meat without wondering what else you are ingesting with it. The taste and texture of the chicken is amazing.
Judy Jackson
Such a great farm! We did a farm tour and it's so nice to see how all the animals are raised. The meat is excellent too
Heathoora K.
Everyone is excellent to deal with and what great practices they have in place, Harley Farms is a true Gem.
Kyle Wagenblast
I like that I can order ethically raised meat from Harley Farms. They have a good selection of high quality products at a fair price. I also like that ordering online is very easy. Thank you!!
Marina D'Apice